Kids
Birth - Grade 5
Becky Willyard - Children's Ministry Director
Welcome to our kids ministry
Sundays
Sunday School (Babies - Grade 5) @ 9:30am.
Children's Church (K-Grade 2) @ 11:15am (Children are dismissed before the offering during the Worship Service).
First Sunday of the Month is Family Worship - Children remain in service.
Wednesdays
Children's Choir (Grade 1-5) @ 6pm.
TeamKID (Pre-K - Grade 5) @ 6:20pm.
Nursery is provided during every regular service.
Vacation Bible School
Mark your calendars! Vacation Bible School is coming June 8-12 from 6:00-8:30pm! Your child Pre-K through fifth grade will have an action-packed time to learn about God!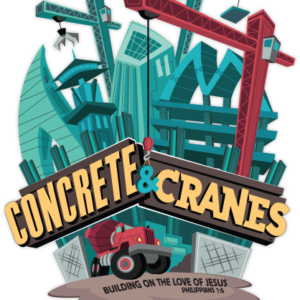 We are looking for VBS Volunteers!
VBS is quickly approaching! If you are interested in serving at VBS this year, please fill out this form.