VBS SPARK Studios 2022 Registration
Vacation Bible School!!!
Preschool – 6th grade (Please register your child for the grade they will be going into.)
June 13-17, 6:00 – 8:30 PM
Nolan River Road Baptist Church
820 Nolan River Road, Cleburne
(817) 645-5642
TACO Fundraiser!
Baby Bottle Campaign 2022
May 8th kicks off the Baby Bottle Campaign for the Cleburne Pregnancy Center. Please join us in supporting LIFE! Cleburne Pregnancy Center is a Non-Profit agency that provides services and support to women facing unplanned pregnancies. Click the link to learn more about the Cleburne Pregnancy Center, for information on how to support the Center, or if you need support from them!
Youth Camp 2022 Registration is OPEN!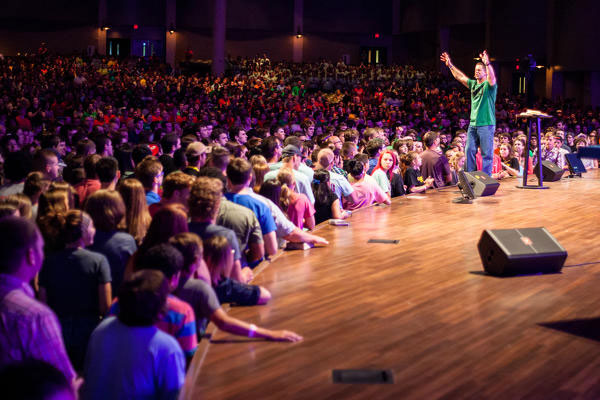 Kids Camp 2022 Registration is OPEN!
Join us!
On Sunday, we offer Sunday School and Worship. On Wednesdays, we offer a full-range of activities for the entire family!
Worship Service
Sunday
10:45 AM
Sunday School
Sunday
9:30 AM
Midweek Activities
Wednesday
6:00 PM
Join us online!
Church Directory
Members, please follow the link to visit our directory. If you are not part of the directory and would like to be, please contact the church office.
You will receive power when the Holy Spirit has come upon you, and you will be my witnesses in Jerusalem and in all Judea and Samaria, and to the end of the earth.
Acts 1:8, ESV
" class="button-primary single-line" >
Chat With Us!