Nolan River Road Baptist Church
To be disciples and make disciples of Jesus Christ!
Join us online!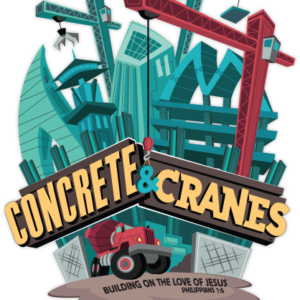 Vacation Bible School
Vacation Bible School is coming up! If you are interested in volunteering, click the below to sign up!
Sign up here!
Download our app!
Join us!
We offer activities on Sunday morning and Wednesday evening.
Sunday School
Sunday
9:30 AM
Worship Service
Sunday
10:45 AM
Midweek Service
Wednesday
6:00 PM*
"All authority in heaven and on earth has been given to me. Go therefore and make disciples of all nations, baptizing them in the name of the Father and of the Son and of the Holy Spirit, teaching them to observe all that I have commanded you. And behold, I am with you always, to the end of the age."

Matthew 28:18-20, ESV