Nolan River Road Baptist Church
To be disciples and make disciples of Jesus Christ!
Join us online!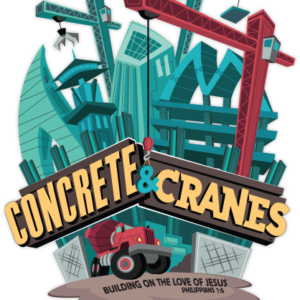 Vacation Bible School
Vacation Bible School is July 27-31! If you are interested in signing up your child, click below!
Sign up here!
Download our app!
Join us!
As of right now, we offer both a Worship service and Sunday School
Worship Service
Sunday
10:45 AM
Sunday School
Sunday
6:00 PM Facebook
For the Son of Man came to seek and to save the lost.
Luke 19:10, ESV